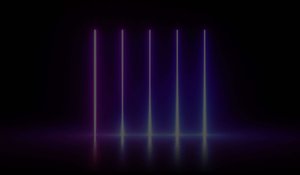 Hyperfibre
Hyperfibre
Revolutionise the way you work, play and innovate online with speeds up to 80x faster than our 100Mbps plan.
Hyperfibre is available in
selected areas
. Your devices will need to be capable of supporting Hyperfibre speeds. A $199 set-up fee applies.
Frequently asked questions
Hyperfibre 2 & Hyperfibre 4 are currently available across more than 75% of New Zealand towns and cities. You can follow the rollout and register for updates here.
Hyperfibre 8 is brand new and so far is only available in

Auckland: CBD, Mount Albert, Mt Eden, Ponsonby, Remuera & Browns Bay
Wellington: CBD, Khandallah, Courtenay Place & Kelburn
New locations coming soon!
Yes, Voiceline can be added to your Hyperfibre plan with the Zyxel AX7500 modem. There is a monthly rental of $10 and a one-off $14.95 postage fee.
Hyperfibre services provided by Enable or Ultra Fast Fibre will be supplied using the Zxycel AX7500 Modem which lets us provide you Voiceline services along with unmatched Hyperfibre speeds. There is a monthly rental price of $10 and a one-off $14.95 postage fee.
Whether you are installing Hyperfibre at a new address, moving from Copper or upgrading from Fibre, your local Fibre installer will either install or upgrade the Fibre technology at your address.