Be unstoppable with
guaranteed Wi-Fi coverage.
Wi-Fi Pro
Powered by Google.
Guaranteed by Orcon.
Free
Houses under 120sqm
+$10/per month
Houses between 121-240sqm
+$20/per month
Houses over 240sqm
Guaranteed strong Wi-Fi, or we'll refund the month's broadband fees. New Customers only on selected Fibre plans. Terms & fees apply.
Connection is everything.
Choose how you connect with high-speed Fibre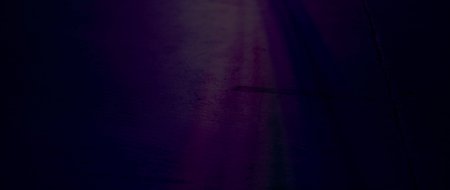 Fibre
Be unstoppable with Orcon high-speed Fibre. At up to 950Mbps our Fibre plans make it possible to dream, design and relax in digital. Learn more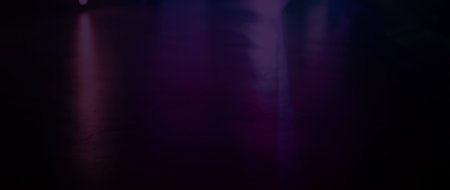 Hyperfibre
Revolutionise the way you work, play and innovate online with speeds up to 80x faster than our 100Mbps plan. Learn more
Hyperfibre is available in
selected areas
. Your devices will need to be capable of supporting Hyperfibre speeds. A $199 set-up fee applies.
Superfast internet is just the beginning
As well as getting your broadband up to speed, choose from a range of services to make your life simpler, easier and faster.