Connection is everything
Choose how you connect to our high-speed fibre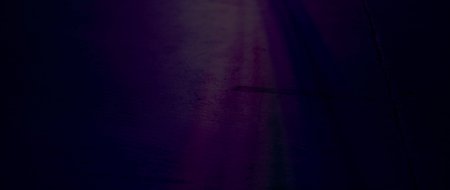 Wi-Fi Pro
Strong Wi-Fi throughout your space. Guaranteed by Orcon, made possible by the magic of Google Nest Wifi. Learn more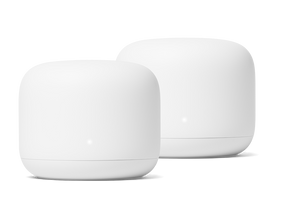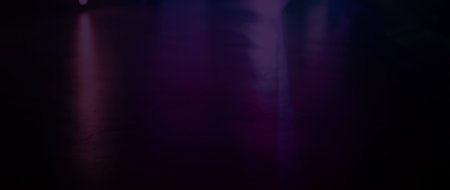 4G Backup
A superfast modem with inbuilt 4G Backup that keeps you online if your wired connection stops. Designed for those who need 24/7 connectivity. Learn more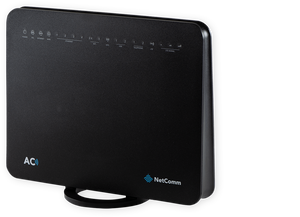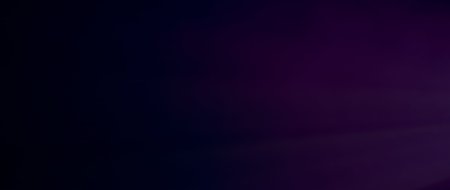 Frequently asked questions
Fibre Pro is provided via our Gigabit network. So what will that mean in reality? If you do a wired speed test, you should see 700-900Mbps down, and 500Mbps up. This variance on speed will depend on the speed test server location and capacity. We recommend you use linetest.nz using an Ethernet cable, connecting via a gigabit port on your laptop or PC. If you download an Apple iOS update, it's not going to come down at those speeds. More than 50% of our network traffic is hosted in New Zealand, so your Netflix, updates, and some downloads will come from our network and be snappy as.

Please note, not all devices are capable of handling these speeds – so please check your device capabilities to see whether your computer can keep up, otherwise, the connection will get bottlenecked at your device.
You can choose to bring your current modem, or, we'll happily supply you one. And monthly rental is free, just cover the $14.95 postage and handling fee.
Standard installs are currently free. Transfers from another fibre provider are also free (and are quick and easy!). Any questions – just drop our fibre team a line on 0800 56 46 87.
Log in to My Orcon or give the team a call on 0800 56 46 87 and they'll run you through the options.
Looking for the ultimate connection?
Experience a new era of speed with Hyperfibre.